THE LATEST CRISES
Our Societal Crisis Stress Level gauge is closing in on High as international turmoil and the run-up to last week's mid-term elections further amplified tensions. Marketing and communications executives are facing no shortage of potential hazards for trying to negotiate the Class IV rapids. A number of notable brands managed to come through the whitewater upright by taking purpose-based stands, including:
NBC, CNN and Fox News each pulling a highly controversial, racially charged campaign ad from their airwaves. CNN refused to run the ad in the first place, while NBC and Fox pulled it after audience backlash.
Executives from a long list of companies – including Uber, Sotheby's, Google, Virgin, Siemens and Softbank – pulling out of Saudi Arabia's Future Investment Initiative (aka "Davos in the Desert") event to protest the killing of journalist Jamal Khashoggi in the Saudi Consulate in Istanbul.
General Motors submitting recommendations to federal agencies for a zero emissions vehicle plan to be adopted across all 50 states beginning in 2021.
A coalition of 56 companies including Coca-Cola, Apple, Amazon, Chase and Dow Chemical signed an open letter condemning the Trump Administration's plans to change the legal definition of gender, stripping out any mention of transgender.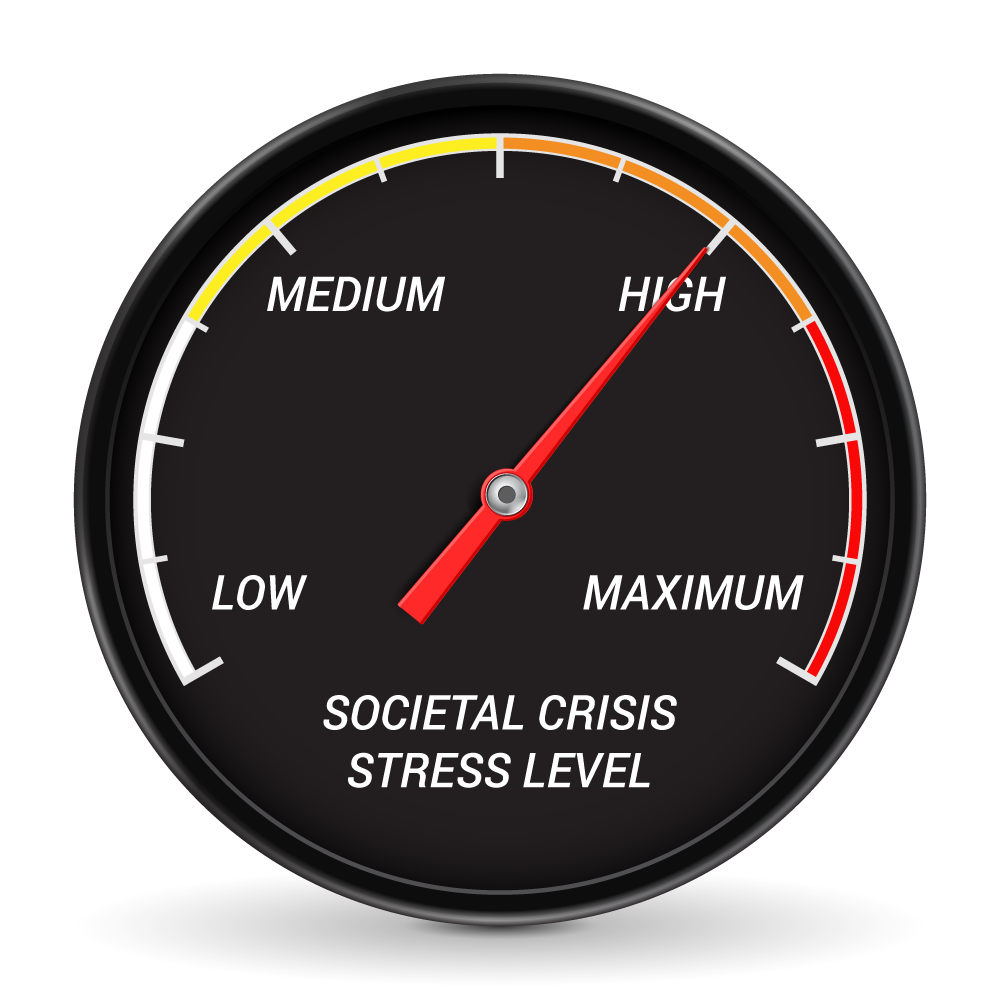 THE S.T.A.R. AWARD GOES TO: GM
THE DETAILS
The U.S. Environmental Protection Agency and the National Highway Traffic Safety Administration have published a proposed Safer Affordable Fuel Efficient (SAFE) regulation, seeking to amend fuel economy and greenhouse gas emissions standards for model years 2021 to 2026. Rather than merely submitting comments on the proposal, GM offered its own, more stringent and comprehensive plan, which would require that 7 percent of 2021 model-year cars be zero-emissions models. That number would rise by 2 percent each year to reach 25 percent by 2030. If followed, GM says its plan could cut CO2 emissions by 375 million tons over that period.
S.T.A.R. ANALYSIS
Stand:
Does the organization's response align with its stated corporate purpose?
Absolutely. We award GM's commitment to "Leadership, Sustainability and Community" – the ideals prominently listed on its website and drummed home through its participation in numerous social initiatives. In fact, this move hits the rare "quad-fecta": (1) it rises above the rattle and rancor of the current political fray; (2) it flies in the face of convention for an industry that's long revered the combustion engine; (3) it addresses a massive and serious global problem; and (4) it was (gasp!) proactive in going beyond the federal suggestions.
Timing:
Did the organization respond quickly?
While GM's proposed zero-emissions program is clearly the product of months, if not years, of thorough consideration, the company not only met the EPA/NHTSA comments deadline, but has now seized control of the zero-emissions conversation and, most likely, timeline.
Accountability:
Did the organization's top executive respond with a statement or action?
Put a big check in this box as well. In her statements, GM Chairman and CEO Mary Barra grabbed the leadership mantle in all things automotive: "We have the ambition, the talent and the technology to create a world with zero crashes, zero emissions and zero congestion." Raise your hand if you noticed she slipped autonomous vehicles and intelligent traffic control in there.
Response:
Is the response strong, decisive and actionable?
Make no mistake: GM would not issue such a proposed program – with such abundant detail, depth and deadlines – if (a) it wasn't what their customers wanted; and (b) it didn't align with where the company is prepared to push itself to go. GM sees the future…and the view is a lot clearer without all that crud in the air.