We promote, protect and connect clients in a fast-changing marketplace.
We're a purpose-driven communications agency, an innovative consultancy, a strategic business partner.  We map our capabilities to our clients' core objectives.
Dig in. Unearth the heart of the brand and what it stands for.
Meet your audience where they are, in ways that create impact.
Drive brand awareness through authentic thought leadership.
Curate smart stories, informed by research and analysis.
Learn how to amplify—and manage—internal and external messages.
Create meaningful customer connections to drive sales.
Our Approach
Smart art. We're creative storytellers, informed by research, insights, data. As markets, tastes, and clients evolve, so too does our work. We adjust and re-deploy as necessary—connecting brands, messages and people via cross-channel, digitally-led experiences.
We're problem solvers, and our tools are ever-evolving.
Our Experience
Financial and professional services. Consumer. B2B industrial. We make it our business to know theirs.
With more than 24 years' experience in complex industries, we know where to look for hidden gems. Our cross-functional teams unearth and hone the most interesting, compelling stories.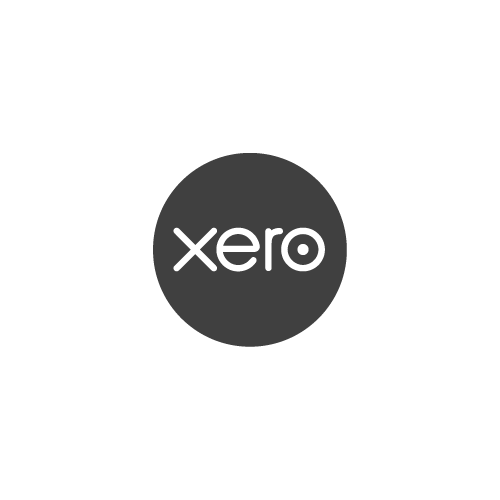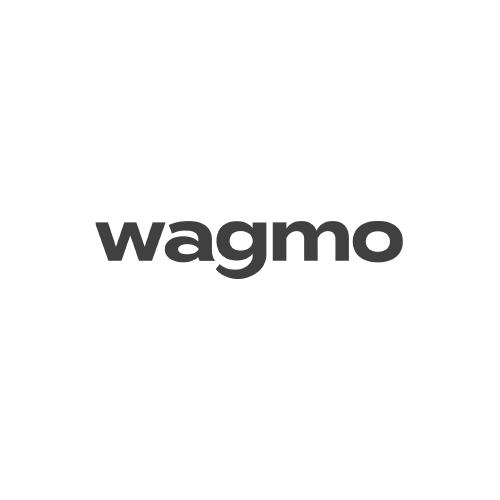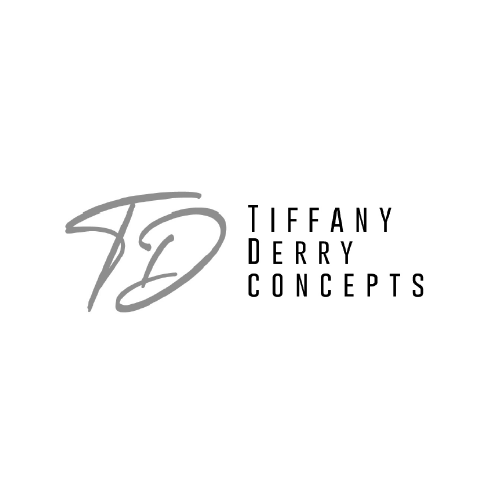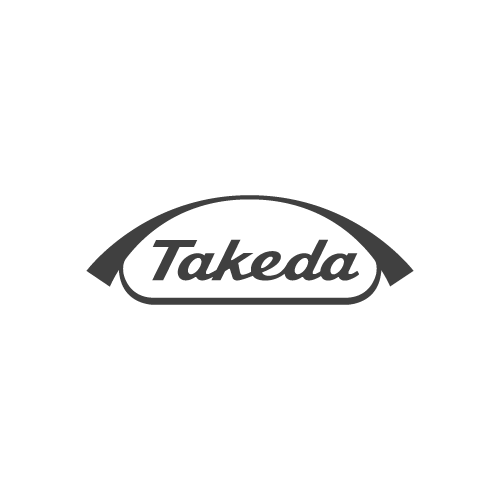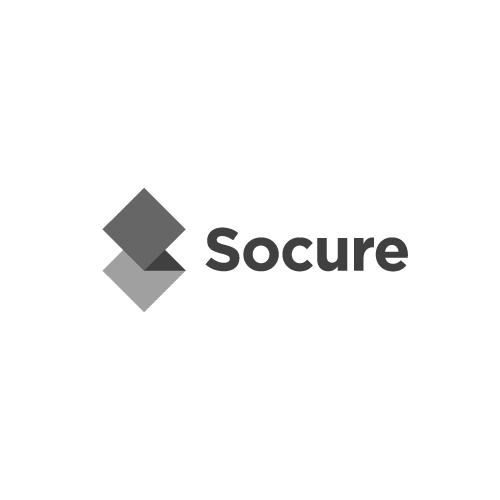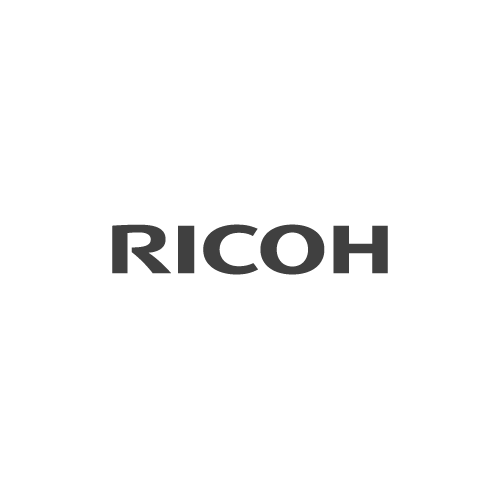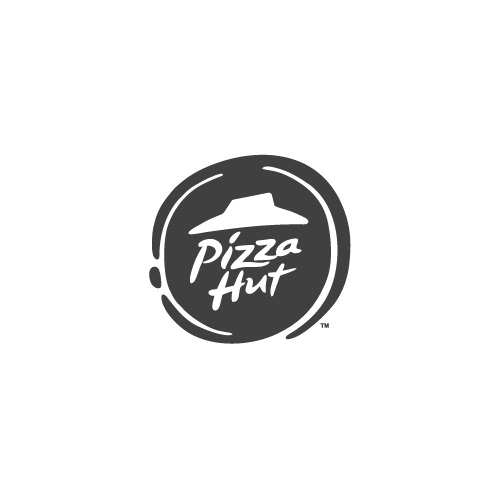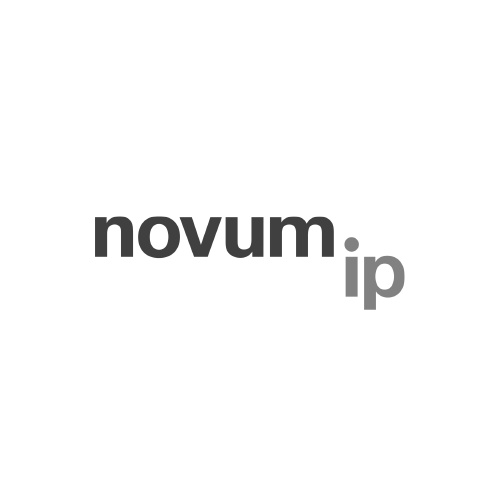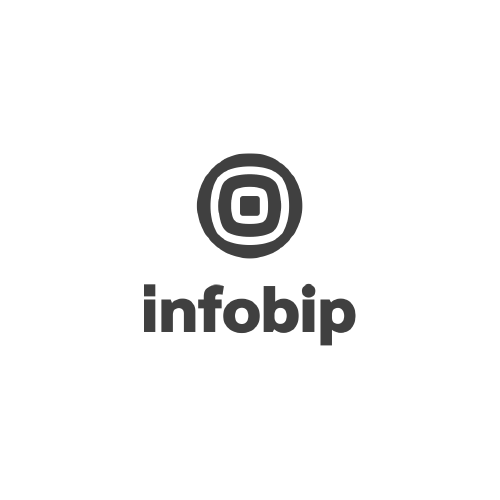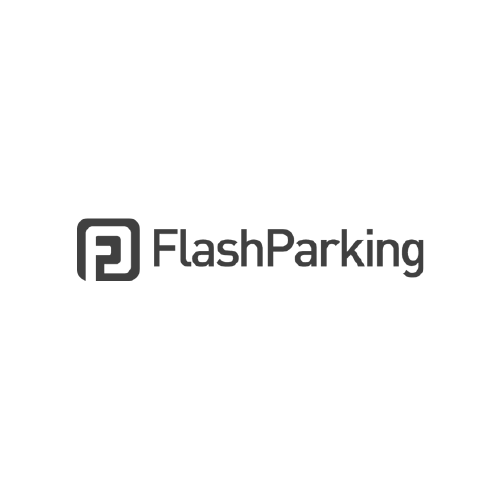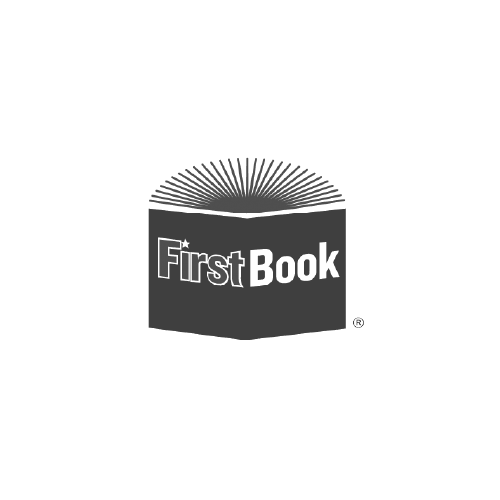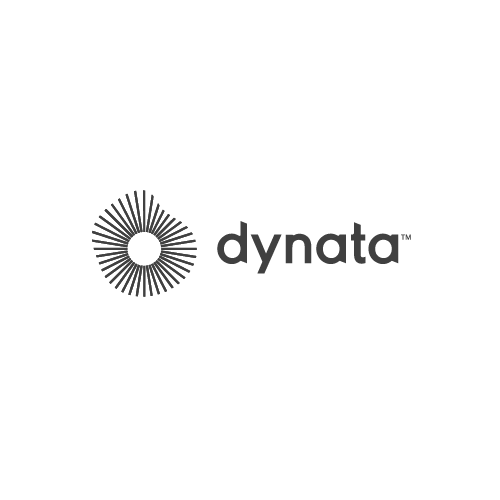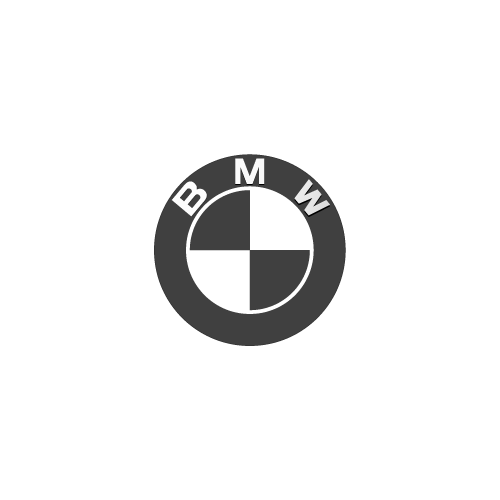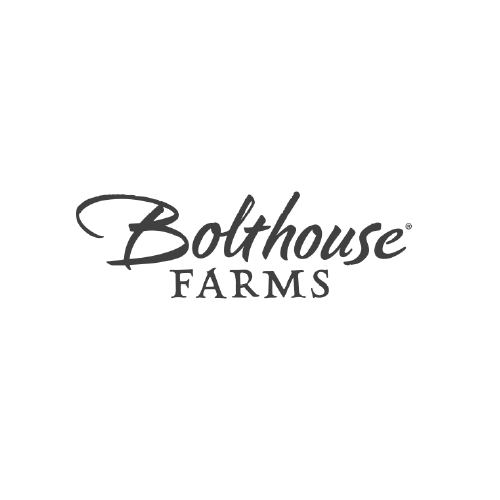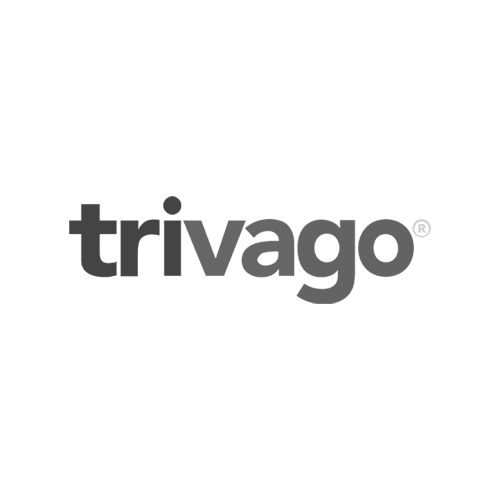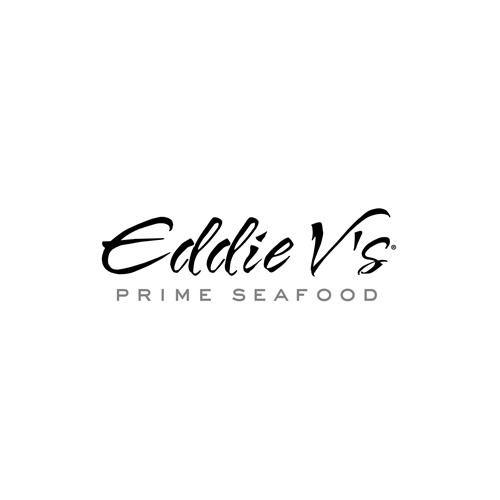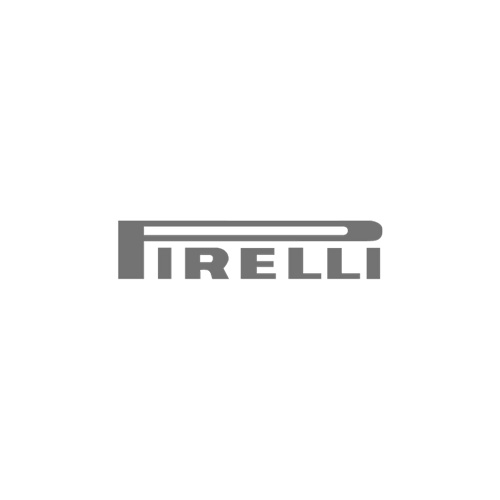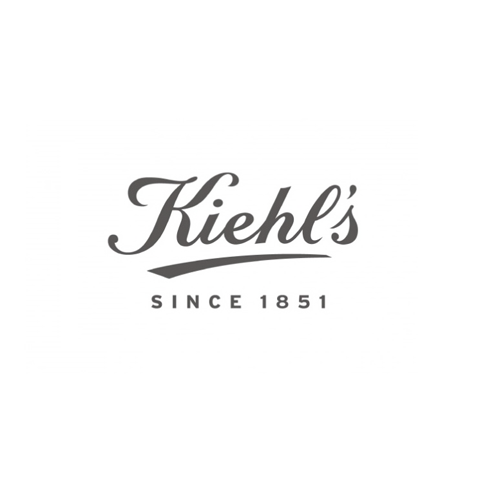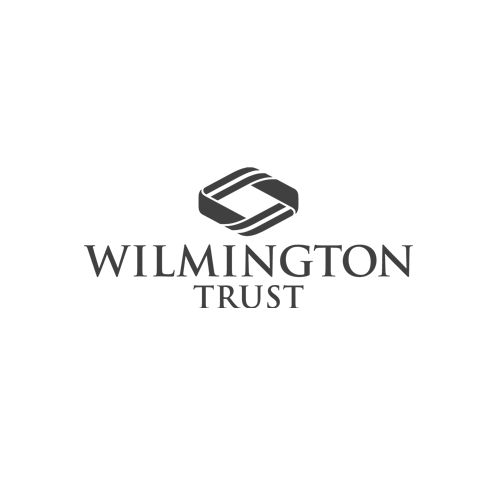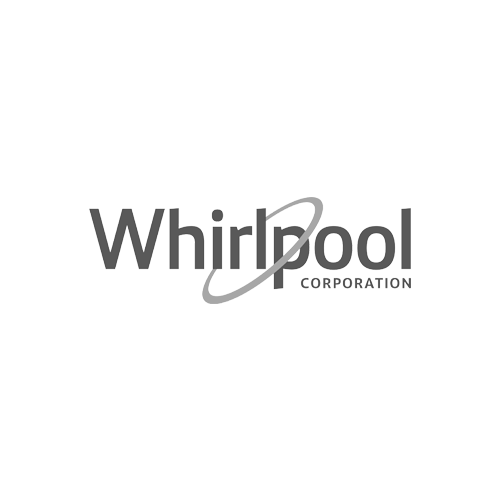 Leadership
Meet our crew. Grounded in experience and inspired by new techniques, these fearless leaders know when to go with the flow, or challenge the status quo.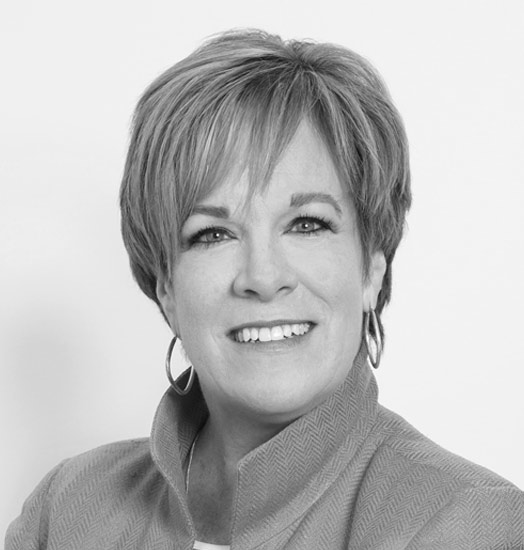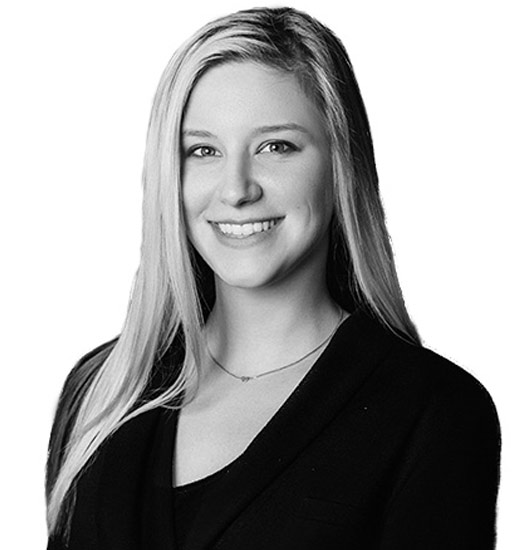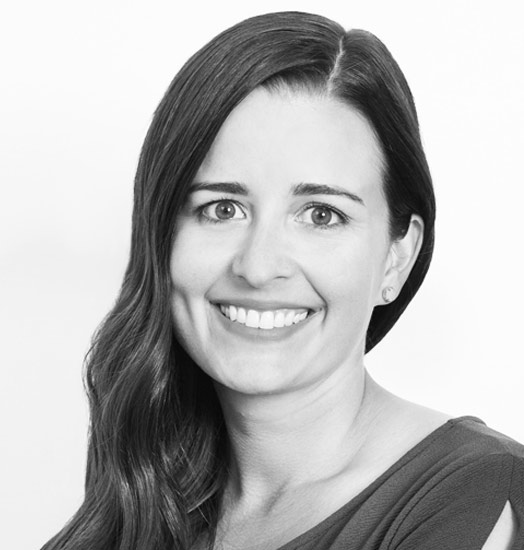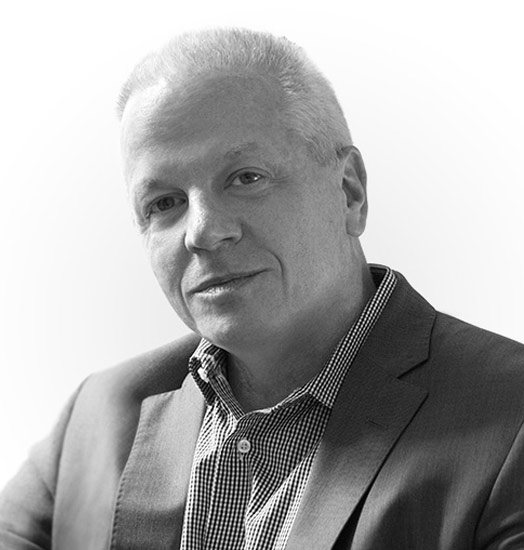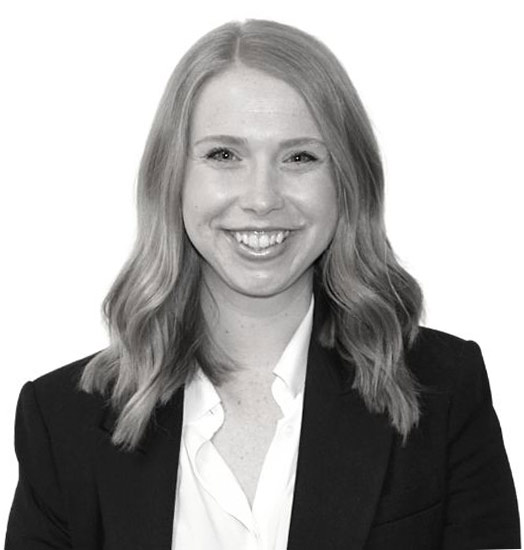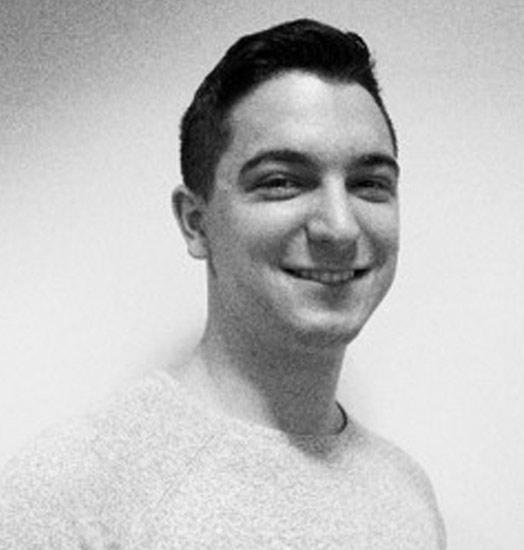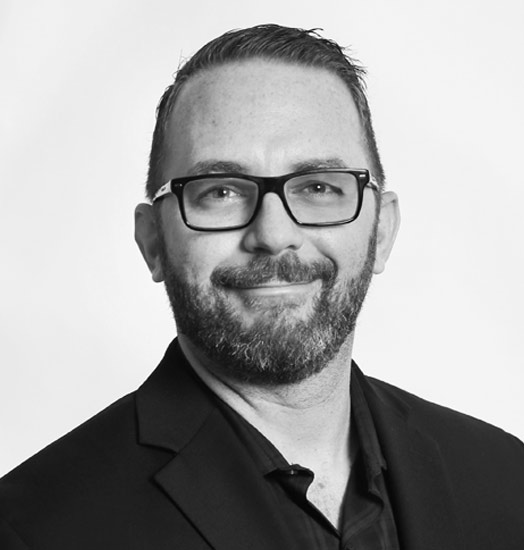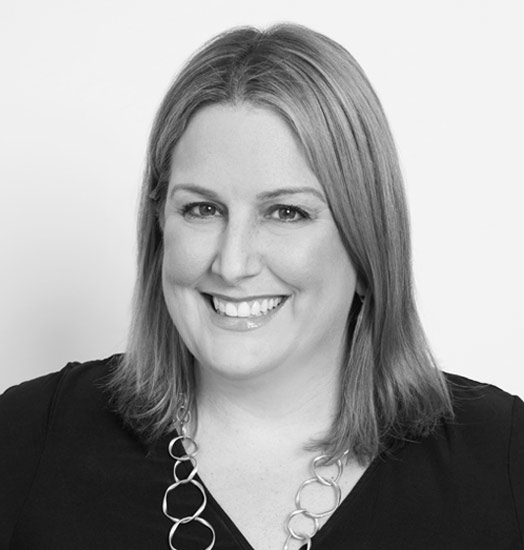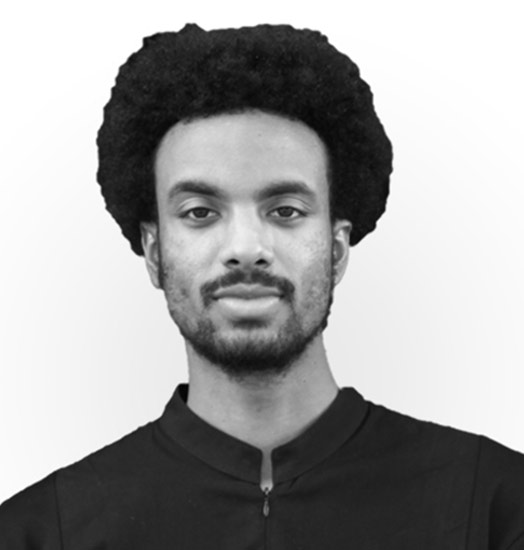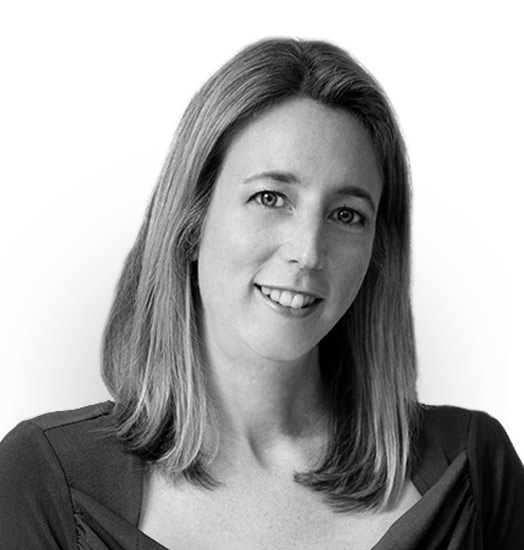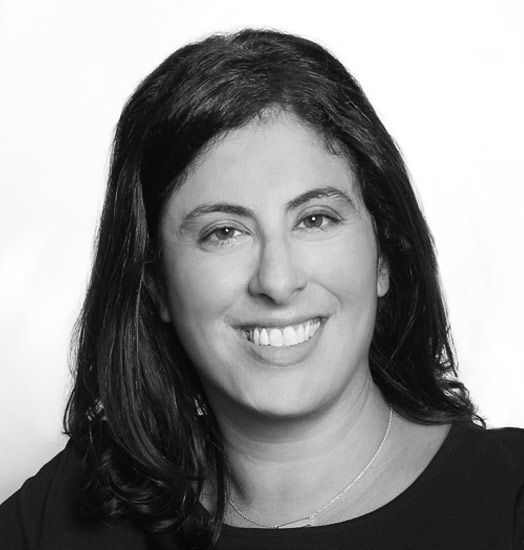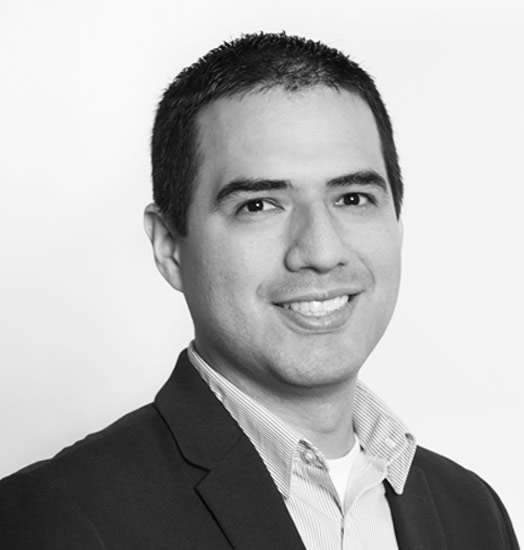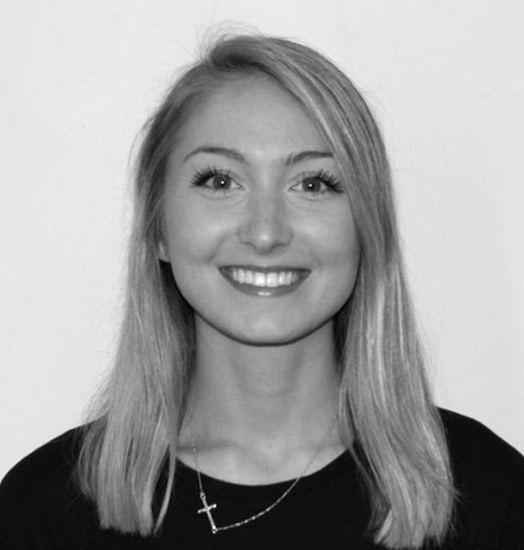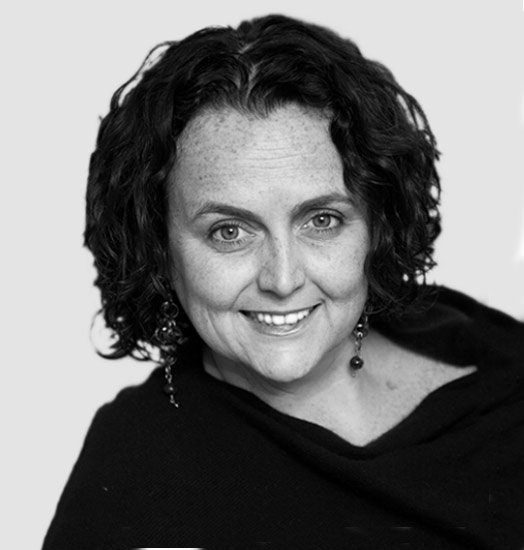 Our Awards
Our work is rewarding on its own. But we still get jazzed when industry peers recognize and appreciate what makes Peppercomm exceptional. The stories we tell and the people who help craft them make this one of the greatest places to work.
But maybe we're biased.
2016 Bulldog Stars of PR Awards
Mid-sized Agency of the Year (Gold)
2016 Holmes Report
North America Corporate/B2B Agency of the Year
2016 Best Small and Medium Workplaces, Fortune and Great Place to Work
Peppercomm named #23 out of 50
2015 PRSA Big Apple Awards
Missing the Mark: Global Content Survey of Brand Marketers and their B2B Audiences
2015 PR News
Top Places to Work
2014 PR News Platinum
Top Places to Work in PR
2014 Hedgeweek Global Awards
Best North American Public Relations Firm
2013 PR News PR Agency Elite
Integrated Communications - Peppercomm
2013 PR News PR Agency Elite
Integrated Communications - Tyco
2013 PRSA Silver Anvil
The Power of One – One Tyco, One Integrated Global Campaign, One Strong Result
2013 Gold SABRE Awards
Corporate Media Relations, Steelcase - "100 Dreams. 100 Minds. 100 Years. The Steelcase
2012 Bulldog Stars of PR, Communication Excellence
Midsize Agency of the Year under $20,000,000 to Peppercomm for The Peppercomm Experience
REWRITE YOUR STORY.
Communicate meaning to better connect with your audience.