2018: The Year Societal Crises Became a Critical Communications Factor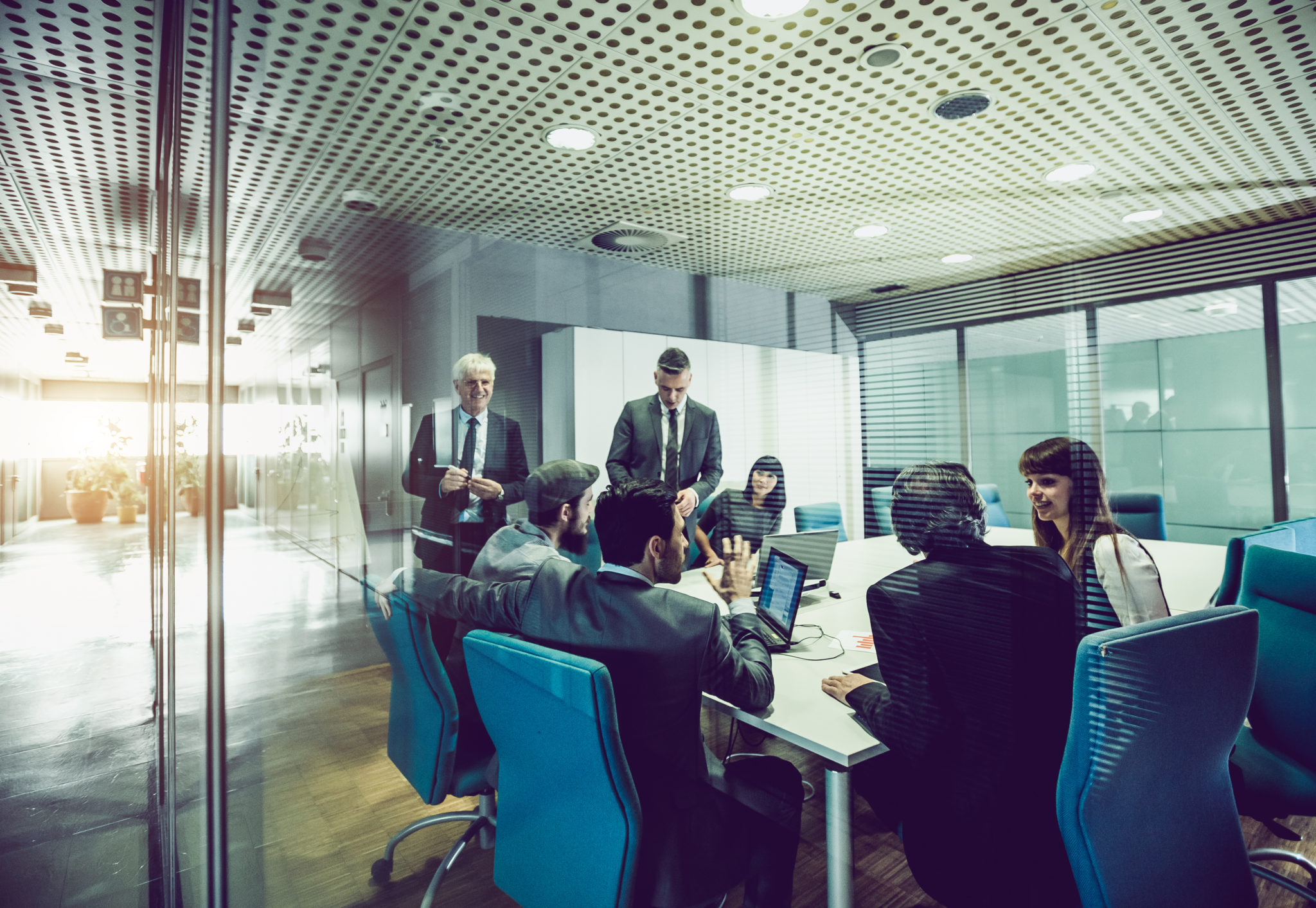 Written by Peppercomm's SVP of Strategic Content Matt Purdue, and Steve Goodwin, Principal and Chief Brand Architect at BrandFoundations
This article was featured in O'Dwyer's Jan. '19 crisis communications issue

Crisis communications' watershed year began in 2017, with two tremendously powerful and divisive men — one in the east coast power seat in the White House and another in the west coast power seat at Miramax — spurring one controversy after another. In 2018, this trend morphed into a cultural phenomenon that appears here to stay.
Everywhere we turn, consumers, employees, investors, journalists, analysts and other stakeholders are expecting brands to take a stand on societal and political issues ranging from #MeToo and gun violence to immigration and climate change.
For many communications pros, this new normal may require a new way of assessing, executing and measuring the effectiveness of crisis communications. To remind us all of how disruptive 2018 has been for professional communicators, we took a look back at the most significant societal/political issues to impact organizations in the past year.
As you'll see, the range of incidents varies widely, but the responses — whether proactive or reactive — all point to the need for having a ready and clear-eyed plan in place before an issue erupts.
Nike features Colin Kaepernick in "Just Do It" 30th anniversary campaign (September): Negative reaction was predictably swift: people burned Nike products, a college cut ties with the company and President Trump chimed in with a negative tweet. Outcome: In just three days, Nike products began to fly off shelves, leading to a 31% increase in sales.
Dick's Sporting Goods curtails gun sales after Parkland massacre (February): In the aftermath of the horrific shooting, Dick's decided to stop selling assault-style rifles and raise the minimum age for gun purchases to 21. Outcome: Mixed for Dick's. The retailer initially reported stronger-than-expected sales that lifted Dick's stock as much as 27%. But in the third-quarter, sales fell 3.9%, with the CFO reporting that weak gun sales impacted other products like outdoor equipment because fewer hunters are patronizing Dick's. The company also said roughly 60 employees quit over the retailer's decision out of approximately 40,000 staff.
Trump climate report denial spurs Patagonia donation (November): President Trump denied the dire socio-economic findings of his own government's National Climate Assessment Report. Outcome: Already previously suing the Administration over public-land issues, Patagonia announced it would donate $10 million it saved in "last year's irresponsible tax cut" (Patagonia's words) to environmental programs.
CBS chief Les Moonves resigns amid sexual misconduct Charges (September): In what's becoming an all-too-familiar #MeToo story in the media/entertainment realm, six women came forward to accuse the powerful CBS honcho of sexual harassment. Others said Moonves created a culture that tolerated sexual misconduct. Outcome: The CBS board forced Moonves to resign, and CBS stock has significantly underperformed the broader market since this summer.
Corporate coalition opposes Trump gender definition plan (October): The Trump Administration released a proposal to change the legal definition of gender to remove any mention of the word "transgender." Outcome: A coalition of 56 companies including Coca-Cola, Apple, Amazon, Chase and Dow Chemical signed an open letter condemning the proposal.
Khashoggi killing prompts backlash against Saudi Arabia: (October): Journalist Jamal Khashoggi was murdered inside the Saudi Arabian consulate in Istanbul, with U.S. intelligence indicating the Saudi crown prince ordered the hit. Outcome: Executives from a long list of companies – including Uber, Sotheby's, Google, Virgin, Siemens and Softbank – pulled out of the Saudi Arabia's "Davos in the Desert" conference in protest.
Major brands cut ties with the National Rifle Association (February): In one of the year's most tone-deaf moves, the NRA immediately went on the defensive after the Parkland tragedy. Outcome: Major national brands raced to end their associations with the group, including Chubb, MetLife, Symantec, Delta, United, Hertz and Symantec.
Papa John's founder resigns after racial slur (July): Recordings of a conference call with one of the company's advertising firms revealed founder John Schnatter using the n-word. Outcome: One year after removing Schnatter as CEO for his criticism of the NFL over player protests, the Papa John's board voted to slice him out of the company entirely.
Networks pull racially charged ad (November): In the run-up to the mid-term elections, the Trump campaign sponsored an anti-immigration ad that interspersed images of the migrant caravan with those of an illegal immigrant cop-killer's courtroom outburst. Outcome: CNN refused to run the ad, while NBC and Fox pulled it after an audience backlash.
Google's internal "Dragonfly" rift goes public (December): The tech giant is creating a search engine (aka "Project Dragonfly") that makes controversial concessions to China's Internet censorship regime. Outcome: 600-plus Google employees signed a letter opposing the project that was posted on the public Medium platform. Meanwhile, nearly 400 staffers signed a thus-far private letter supporting the project.
Final thoughts
Phew. What a year. For communications professionals, this list should serve as concrete evidence that public relations is operating under revised rules. No longer can organizations sit on the sidelines while Americans vigorously debate cultural mores, political planks and government policy. Brands of all stripes must determine where they stand on the issues that are most important to their stakeholders, and craft repeatable, measurable processes for determining if, when and how they should communicate their POV with various stakeholders.
The paradigm has shifted, and the best communications pros will shift with it to become even more relevant to their organizations and clients.