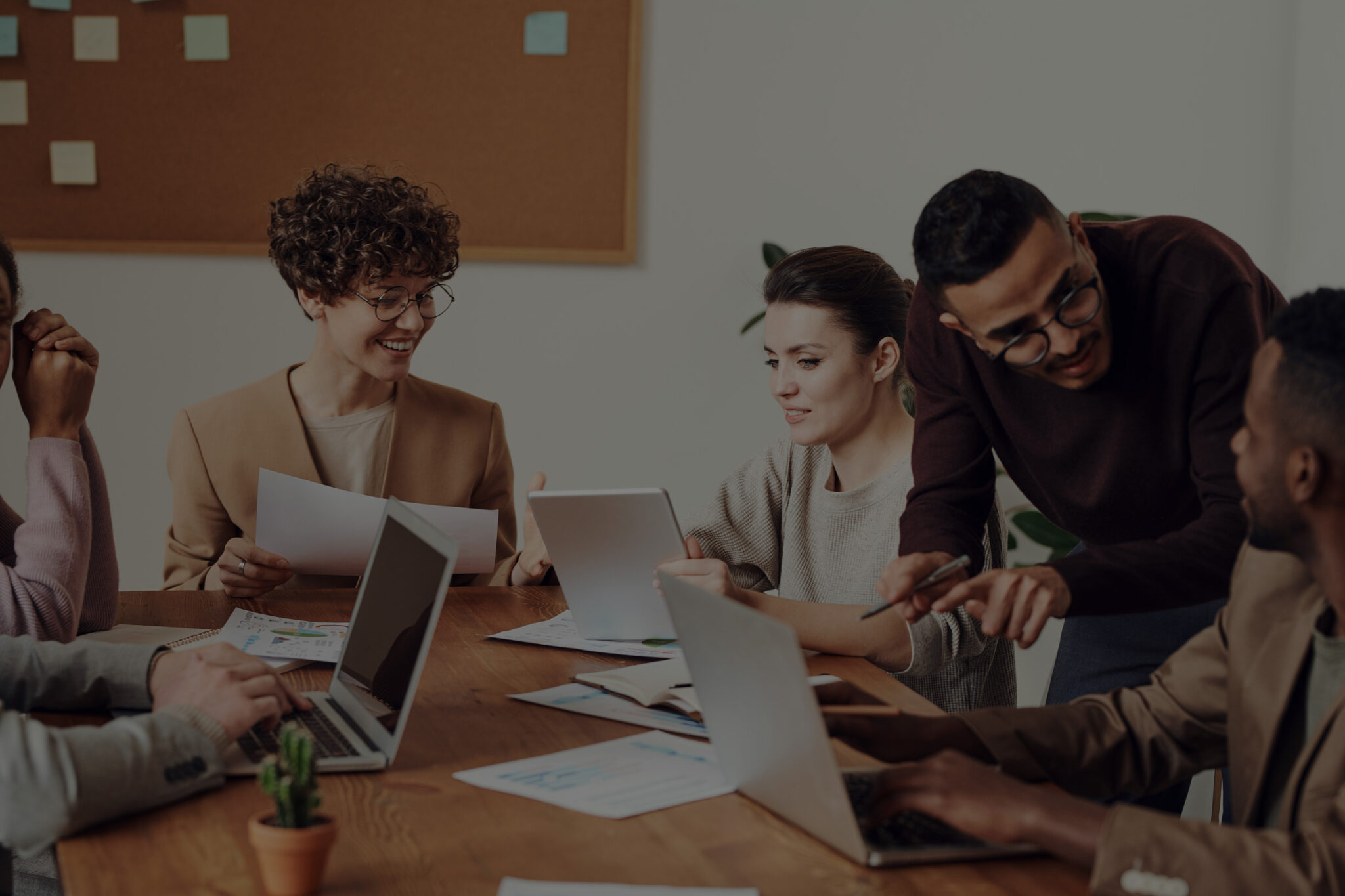 More than ever, employers recognize it's essential to connect continually and in a meaningful way with employees. And more than ever, they are challenged by the ongoing effects of the virus and by the recognition that we need to do more to create a just and equitable environment for Black employees and all who are prevented from reaching their full potential.
The Peppercomm team has worked with clients for decades to build rewarding, satisfying and fruitful employee experiences. From recruitment to onboarding, development to wellbeing, and reboarding to offboarding, we can help you build and execute programs that will attract and sustain a committed, motivated group of employees.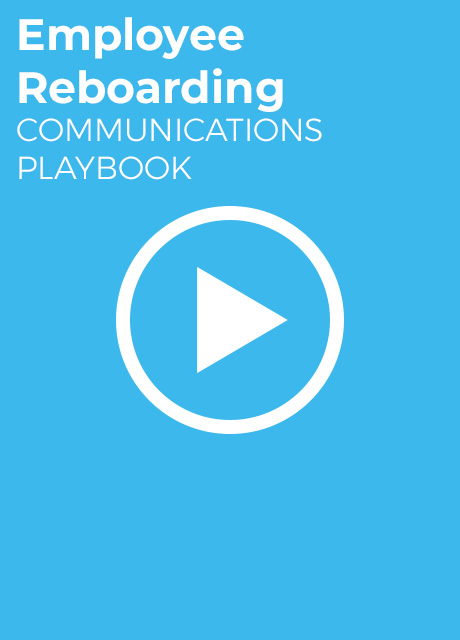 Want to know more about sustaining the bonds with and among employees, even when some are remote, others remain on the front lines, or still others are returning to workplaces and then having to retreat as conditions change?