Meet Zoomsie™
The World's First Integrated Work-From-Home Fashion Solution
Today we launched the world's first integrated work-from-home fashion solution: the Zoomsie™. The innovative unitog is much more than a clever portmanteau of zoom and onesie. It's custom crafted for professionals (us!) who rely heavily on videoconferencing a truly two-of-a-kind experience.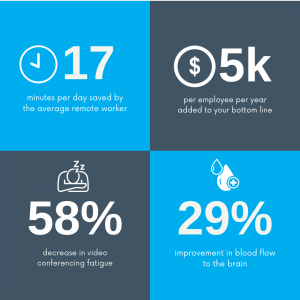 The Zoomsie is designed not only to appeal to remote employees who want to up their fashion game, it's also been proven to improve staff work-from-home productivity and employee engagement.
And for corporate/bulk buyers, the Zoomsie is available with an optional GPS transmitter sewn into the garment. The discreet device enables employers to track the movements of remote workers in real time, as well as access a historical record of where their employees go and when during working hours.
Yes, really. Well maybe not, it is April Fool's Day after all.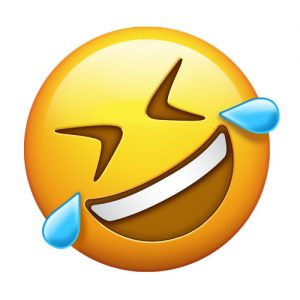 And while this is a joke, humor in business is no laughing matter. Click here to learn more about the benefits of humor in business or drop us your email below for a chance to win your very own Zoomsie.