Peppercomm's Brand-New Fast Pitch Podcast is Live!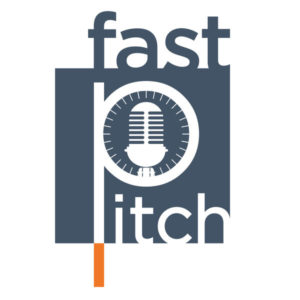 Welcome to Fast Pitch, Peppercomm's monthly podcast series hosted by Matthew Conroy, where we explore the evolving media landscape. Check in here regularly for new episodes, featuring interviews with figured from the world of journalism, communications and beyond!
You can access the latest episodes here. You can also find us on Apple Podcasts.
March 2020
Our first guest is David Lenok, senior editor at WealthManagement.com. Click here to listen to this episode.