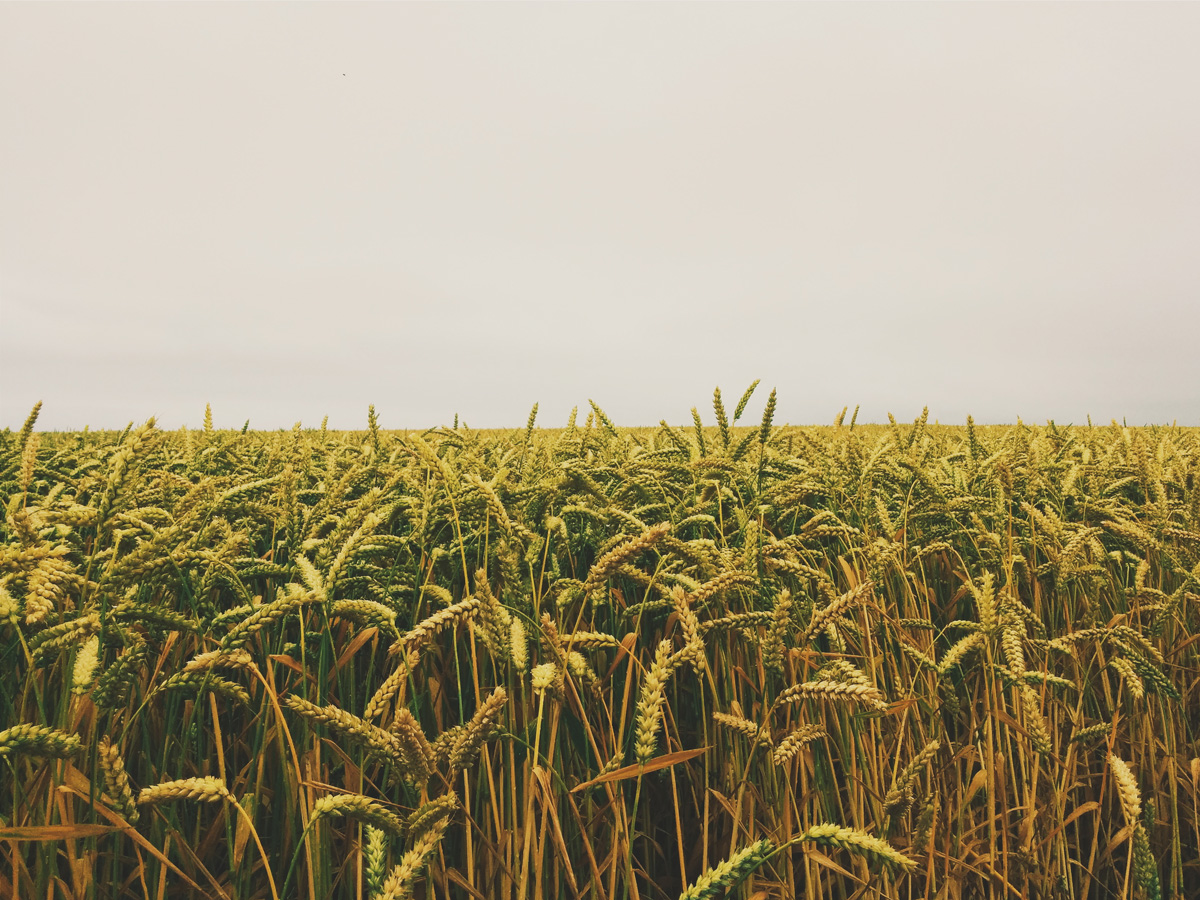 Through the COVID-19 pandemic, we have helped clients in essential businesses:
Effectively communicate vital information to employees on safety and wellbeing
Establish important feedback loops so leaders can hear employees' questions, concerns and ideas – essential to employee buy-in
Continually engage employees -- despite distance and distress -- with simple but highly effective connections
Implement use of AI to monitor stakeholder sentiment and identify potential threats such as consumer boycotts
People spend a lot of time in a 'beta' mindset – doing tasks, crossing them off our to-do lists, taking on what's next. We do the same at Peppercomm. But we also know that to deliver for clients, different thinking is required.
So – with a well-embedded comedy culture -- we turn to the time-tested tenets of comedy. Laughter changes how our minds work, making us more aware, better focused, calmer and more creative. It also makes us better listeners and better storytellers. It's a shift from beta wavelengths to alpha wavelengths, where we think differently, see differently, come up with fresh ideas. That's how we produce breakthrough programs for our clients. It's why sometimes, we're on a different wavelength. Services include:
Capabilities
Public Relations
Crisis Management
Employee Engagement
Data & Analytics
Branding & Positioning
Creative Design
Digital Marketing
Social Media
User Experience
Website Design
Content Creation