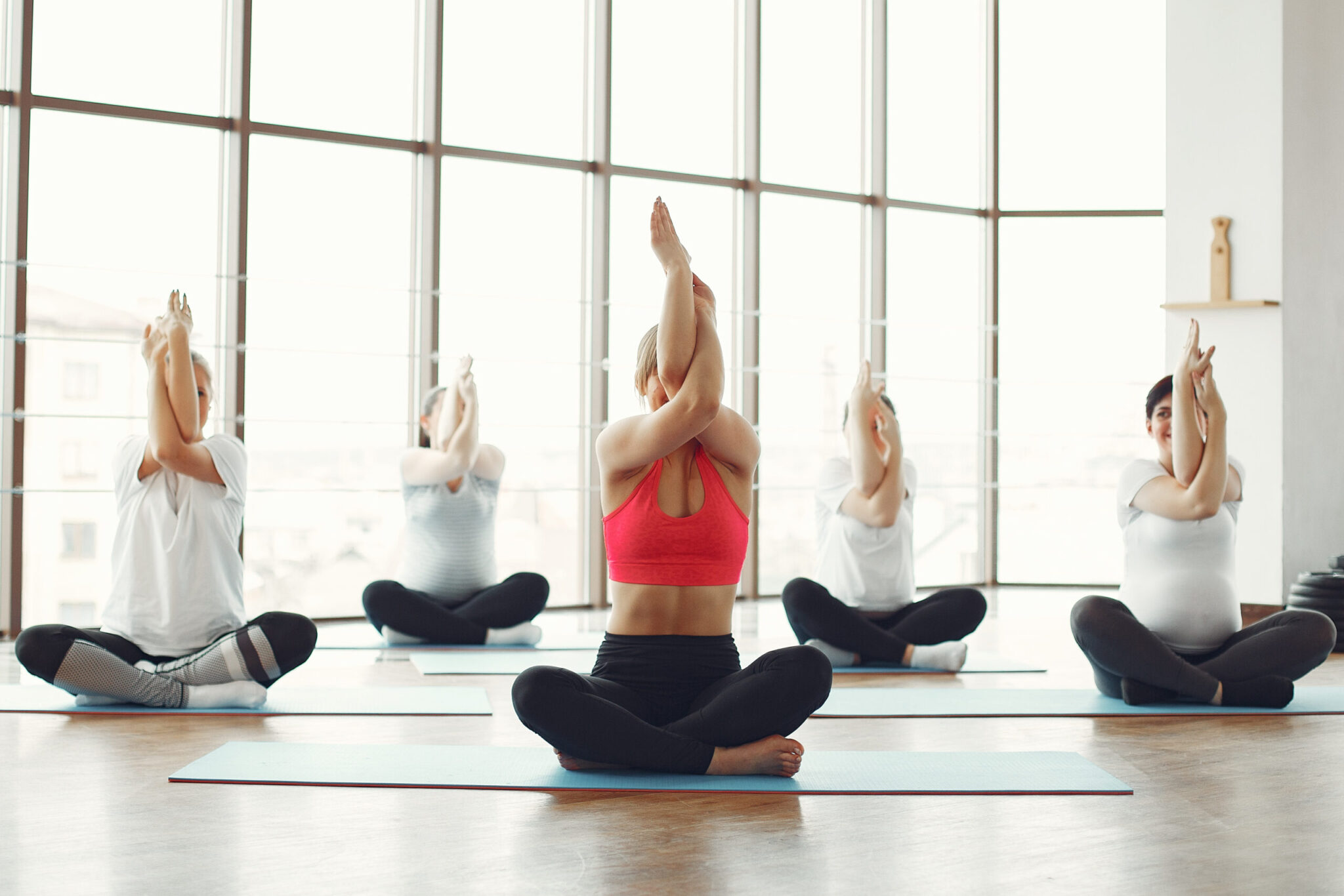 Peppercomm has extensive experience working in the corporate HR/Benefits space as well as adjacent health and wellness sectors including Fit-tech, nutrition, medical devices and services. And while we are a 25 year-old agency, we approach this work with the heart of a start-up, hungry to tell our clients' stories and driven to helping improve holistic wellness.
With a focus on employee stakeholders, we understand the issues and pain points that CHROs are facing today. In fact, we have an impassioned Employee Experience practice dedicated to supporting their changing and demanding needs – from creating listening programs that actually work to re-boarding employees as they return to on-site work amidst the crisis.
As a result, we have developed strong ties with the relevant reporters and influencers across industries and have had great success telling and amplifying meaningful stories for our clients across the paid, owned and earned spectrums. Our teams work with senior HR leads, and their teams, every single day to develop insight-led communications programs that help attract and retain talent, ensure employees are informed and engaged, and create workplaces with genuine two-way dialogue.
Over the years we have partnered with brands – established global players and start-ups - such as:

Peppercomm team members are professionally and personally passionate about health & wellness and creating positive cultures not just for the clients we serve, but for our own teams. In fact, Peppercomm was voted the #1 place to work in New York City, by Crain's with a nod to the programs we have in place. Our structured wellness program includes nutritional recommendations, wellbeing and mindfulness techniques, and fitness routines. In addition, recognizing the powerful impact comedy can have on mental health and wellbeing, Peppercomm has developed an award-winning Comedy Training program for employees. Laughter is truly the best medicine!
Case Studies
The digital transformation of financial services has been accelerated by the COVID-19 pandemic. Banks have been forced by necessity to accelerate their plans for digital banking, while for consumers it has simply become "the new normal." This new environment provides opportunities for traditional banks and neobanks alike, as well as service providers who are accelerating access to financial services, reducing fraud and eliminating friction for consumers. Click below to download Peppercomm's new Mindset AI report and find out more about how consumer attitudes toward digital banking are evolving.