Peppercomm/IPR Study Part 3: Leadership Perspectives E-Book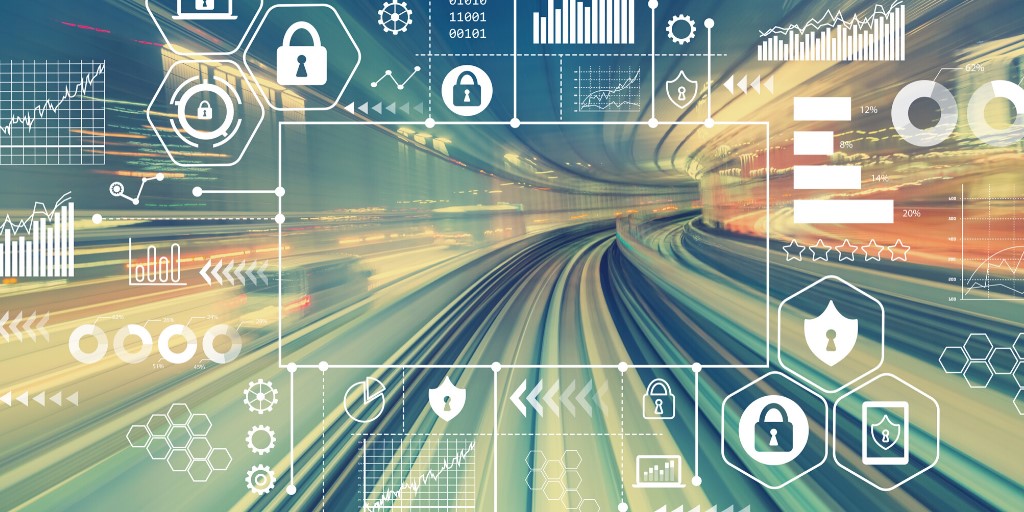 As COVID-19 continues to threaten the health of millions worldwide, it also continues to significantly impact businesses and has led many corporate leaders to shift priorities. Peppercomm teamed up with the Institute for Public Relations to produce an e-book featuring leadership perspectives from top communications executives on how they are responding to the pandemic and other organizational challenges. This is the third in a series of co-branded studies on this topic between Peppercomm and IPR.
Download the full report here. You can also access the press release here.
For additional information, visit the IPR COVID-19 Leadership Perspectives web page.