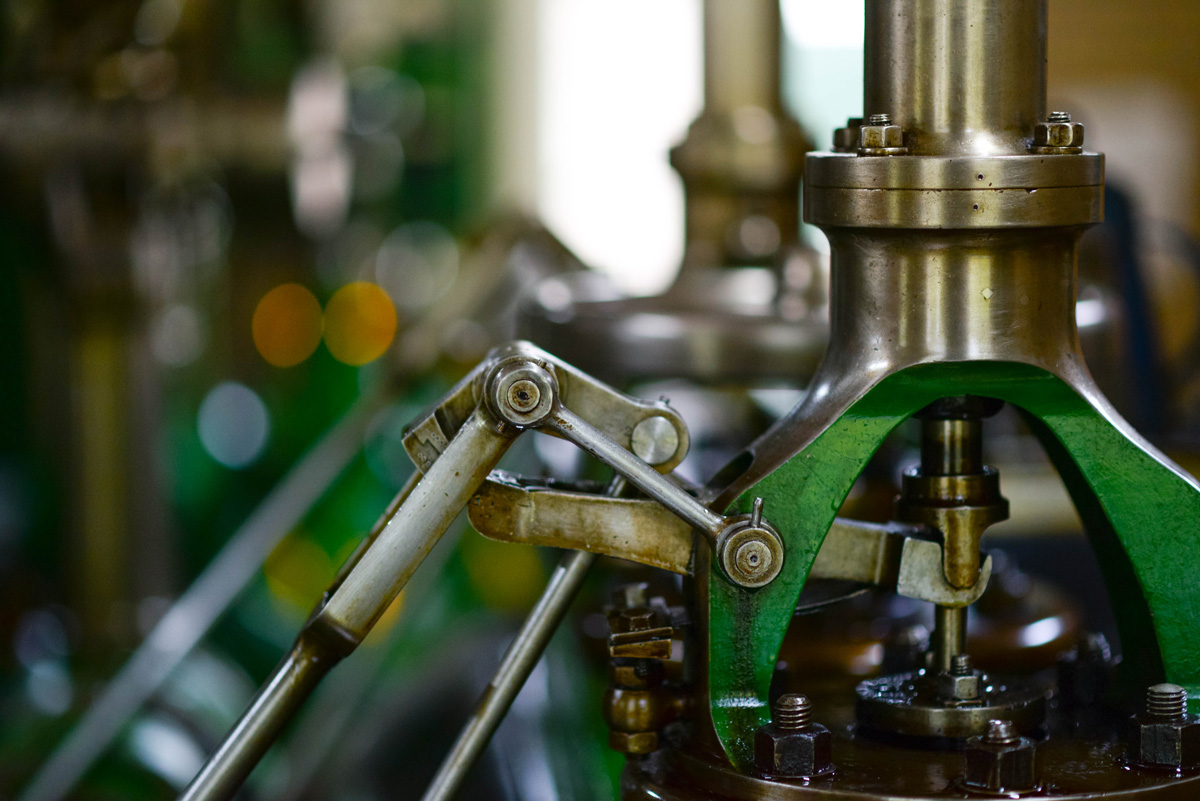 Manufacturing companies - from massive industrials to consumer goods – are facing the new reality of stakeholder capitalism. Stakeholder engagement has shifted from pure B2B marketing to a need for education, awareness, engagement, and consideration for not only potential customers, but employees, the end consumer and society at large.
So how does a complicated manufacturing brand manage all of this?
Peppercomm offers an integrated mindset for marketing communications across the stakeholder landscape to deliver and strengthen your communications and leadership position and drive your customers' path to purchase and engagement. Our campaigns focus on your brand promise and products, creating increased awareness and protecting the brand reputation amid the 24/7 news, opinion, and issues onslaught. In addition, our CSR experience allows us to counsel clients as they look to "do good" and raise standards and practices with the planet as a stakeholder for consideration.
Our experience includes work with large industrials like Saint-Gobain, Tyco and Honeywell and consumer goods manufacturers including Whirlpool, MINI, Pirelli and Sharp. We have worked with global manufacturers to tell their story across the paid, owned and earned spectrum for B2B, B2C, D2C -- and the push-pull that happens in between. But as an independent agency, we also have the passion of – and for – a start-up and have worked to launch and promote brands as they enter often crowded, commoditized fields to break out and tell new stories.
Our proven approach, seasoned team and integrated mindset allow us to create custom programs and campaigns that excite, engage, and educate with a focus on our clients' audience today and the stakeholders of tomorrow.
Case Studies