Listen to the newest episode of our Fast Pitch podcast!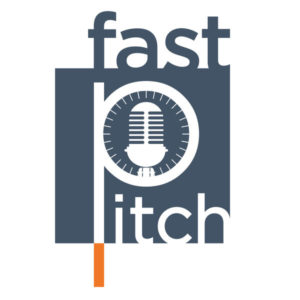 Welcome to Fast Pitch, Peppercomm's monthly podcast series hosted by Matthew Conroy, where we explore the evolving media landscape. Check in here regularly for new episodes, featuring interviews with figures from the world of journalism, communications and beyond!
You can access the latest episodes here. You can also find us on Apple Podcasts.
July 2020
The Critical Role of Communications in the Manufacturing Industry During COVID-19
Peppercomm's Rob Duda talks with Erin Streeter, SVP of Communications & Brand Strategy at the National Association of Manufacturers, and Laura Putre, Senior Editor at IndustryWeek, about the vital role internal and external communications played in the manufacturing industry during COVID-19. Click here to listen to this episode.
June 2020
Navigating the Consumer Mindset in a Crisis
Peppercomm's Melissa Vigue talks marketing trends and changes in consumer behavior with Stacy DeBroff, CEO & Founder of Influence Central. Click here to listen to this episode.

May 2020
Covering Small Business in Crisis
Jessica Thomas from Entrepreneur joins the podcast to discuss the world of small business during a time of almost unprecedented turmoil. Click here to listen to this episode.
April 2020
Talking Cars with Patrick George
Peppercomm's Rob Duda talks cars and communications with Patrick George, Editorial Director at The Drive. Click here to listen to this episode.
March 2020
The World of Wealth
Our first guest is David Lenok, senior editor at WealthManagement.com discussing what's on the horizon for wealth management in 2020. Click here to listen to this episode.